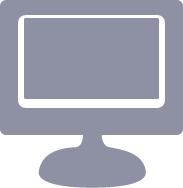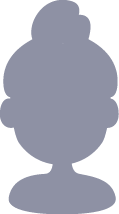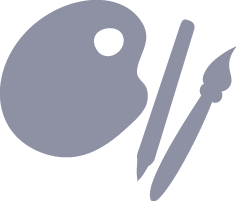 Hi, I'm Haley Guilfoile! I'm a Senior Interaction Designer at Capital One in Plano TX. My work includes user experience design, user research, user interface design, graphic design, illustration, carving, painting and laser etching. I love taking on challenges and learning new techniques. I work quickly and think several steps ahead at all times, while keeping the end goal of the user in mind from kickoff to followup.

My design philosophy is to create delightful and efficient products that combine user needs, stakeholder objectives, and overarching business goals from executives.

I am sunny, optimistic, and outgoing. I am most motivated when I'm juggling several different tasks or projects. I am a member of the Dallas DSVC (Dallas Society of Visual Communications), and an eager attendee of South by Southwest (Austin, TX), Enterprise UX (San Francisco, CA), Big Design (Dallas, TX), and UXPA International (Scottsdale, AZ).